our Difference
With over 30 years of working in the public adjusting field, Tony Quintana has been able to recover over 10,000 claims. Making him a credible and reliable expert in the community.
Your public adjuster should offer valuable input and expertise in the claims handling process and clearly advise you regarding your options under the policy. Southern Public Adjusters will represent your interests in the claims process and provide the expert advice that you will need when presenting your insurance loss.
Virtually all homeowners' insurance policies cover damage caused by windstorms, hurricanes and hail, unless you sign a hand-written statement requesting to waive the coverage. If your home is located in the Wind-Pool Area, it is likely that Windstorm Coverage is excluded on your regular homeowners' policy and you must purchase a separate windstorm policy if you want that coverage. Most lenders require you to carry Windstorm Coverage if you have a mortgage.
Whether your home is damaged by a hurricane, wind, fire or any other cause, you must make reasonable emergency repairs to prevent further damage of the insured property. Always take photos of any damaged property and save all receipts for material and labor costs which are used in making emergency repairs. Never throw away any damaged personal property until instructed to do so by the adjuster after they are able to inspect the damages. In fact, if you have the space available, save them. The company has a right to inspect the damage before you receive any payment on your claim and not allowing them their right can jeopardize your claim. ALWAYS keep an accurate phone log of the dates, times, and the names of all the people that you speak to regarding your claim. Also, keep a copy of anything you sign and properly fill out the documents or forms that the insurance company sends you. Some policies require a Proof of Loss and it is your responsibility to prepare all documents, pictures, inventories etc. available for your company adjuster and the carrier in order that they may not be impeded in investigating your loss. Some of the requested items have time constraints which are important to understand and comply with in accordance with your policy.
TYPES OF CLAIMS
Fire/Smoke Damage Claims
Recovering from a fire in your home or business can be an overwhelming process. Even the smallest of fires can lead to a complicated insurance claim, especially when the additional damages caused by smoke and water are factored in.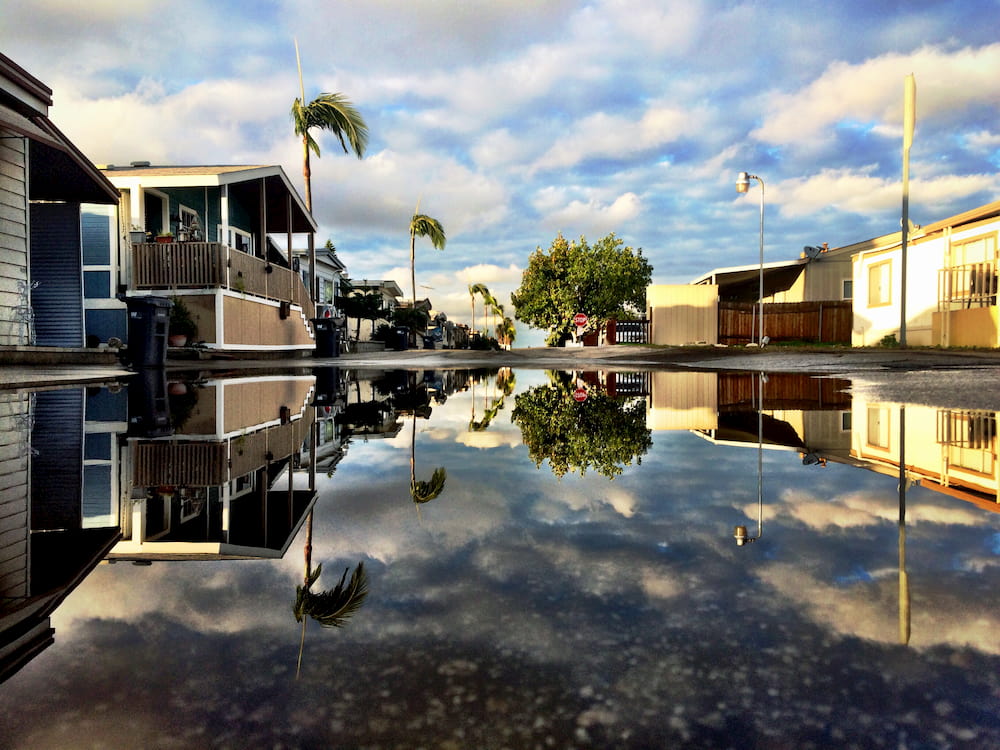 Hurricane and Wind Damage Claims
Whether it was rain, high winds, hail, or debris, you suspect that your house has been damaged. It could be something obvious like a broken window, or it could be something hard to see, like damage to the high shingles on your roof. Most roof damage is very hard to identify from the ground, and it is impossible to assess.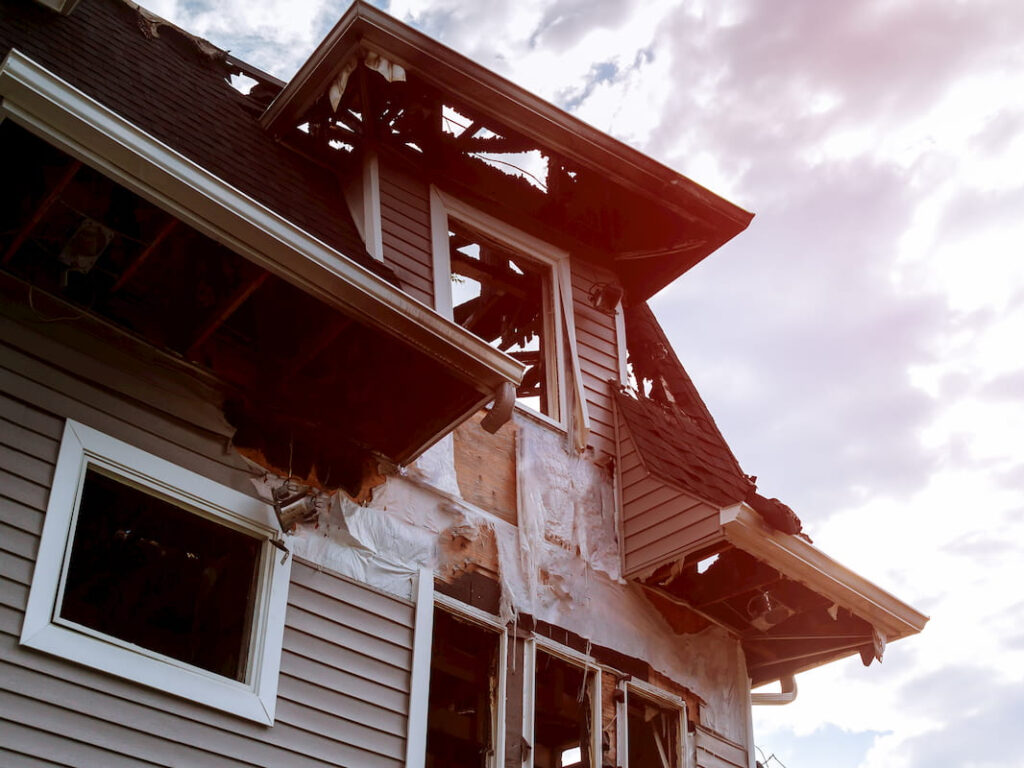 Loss of Use Claims

If your business has been interrupted by a disaster, the burden of analyzing the damage and proving your claim to the insurance carrier may ultimately affect the long-term ability of the business to fully recover.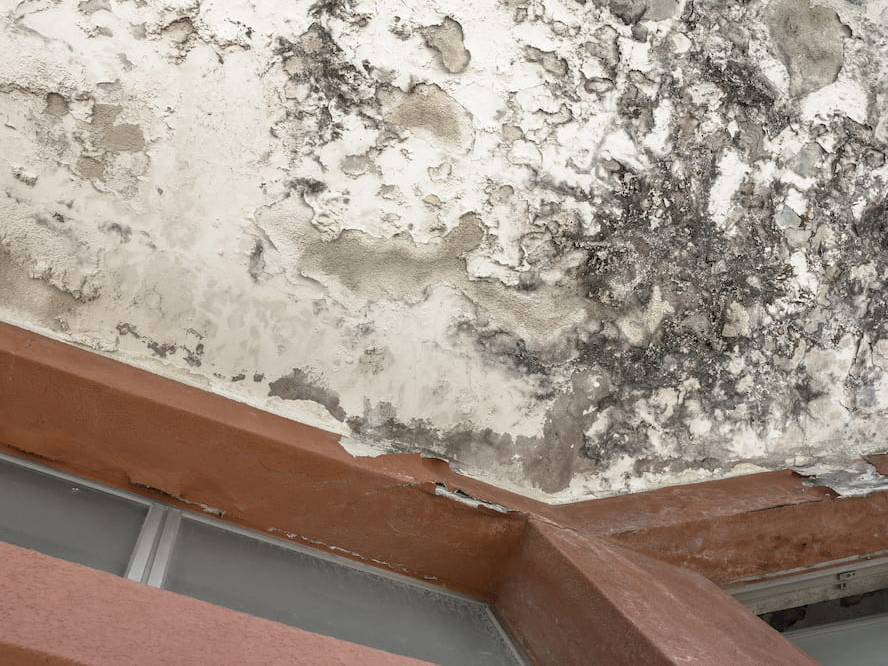 Mold Damage Claims
Typically, mold that results from a covered peril is covered under your homeowners' policy, although the amount can be limited. An example of a covered peril would be a sudden and accidental discharge of water from a burst pipe.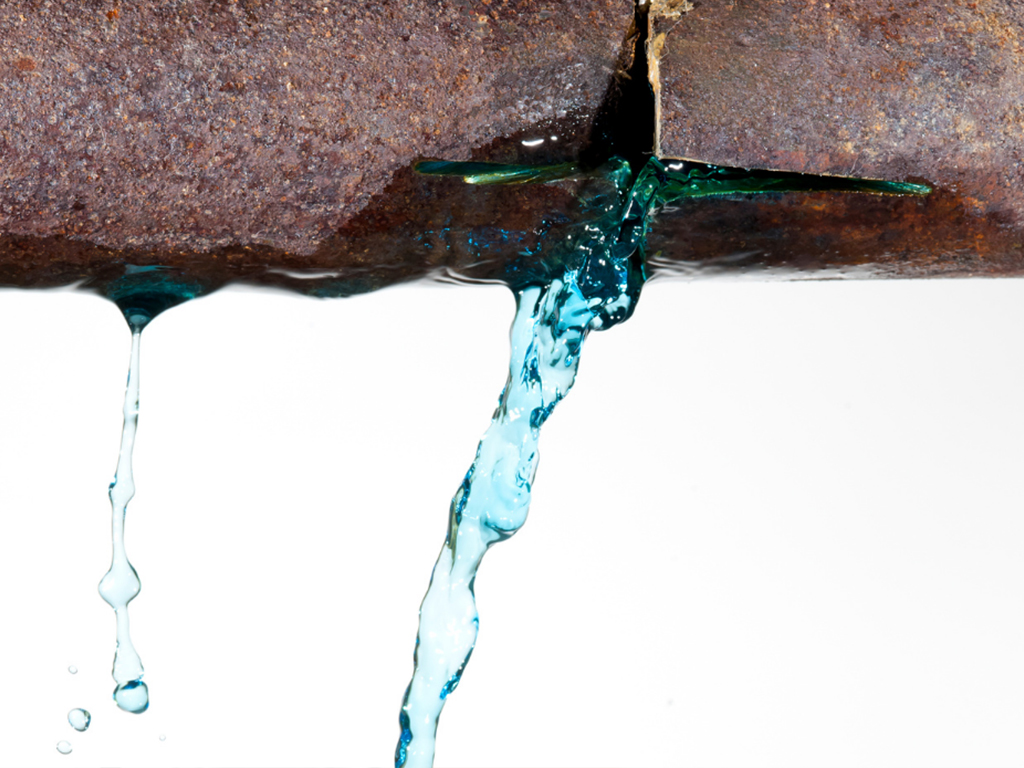 Pipe Break Claims
When a pipe burst occurs on your property, you'll need help fast. Most homeowners' insurance policies cover plumbing issues when they are sudden and accidental. For instance, if your pipes burst from accidental damage, or if your toilet overflows and leaks into subflooring, then your homeowners' insurance is likely to cover the cost of repairs.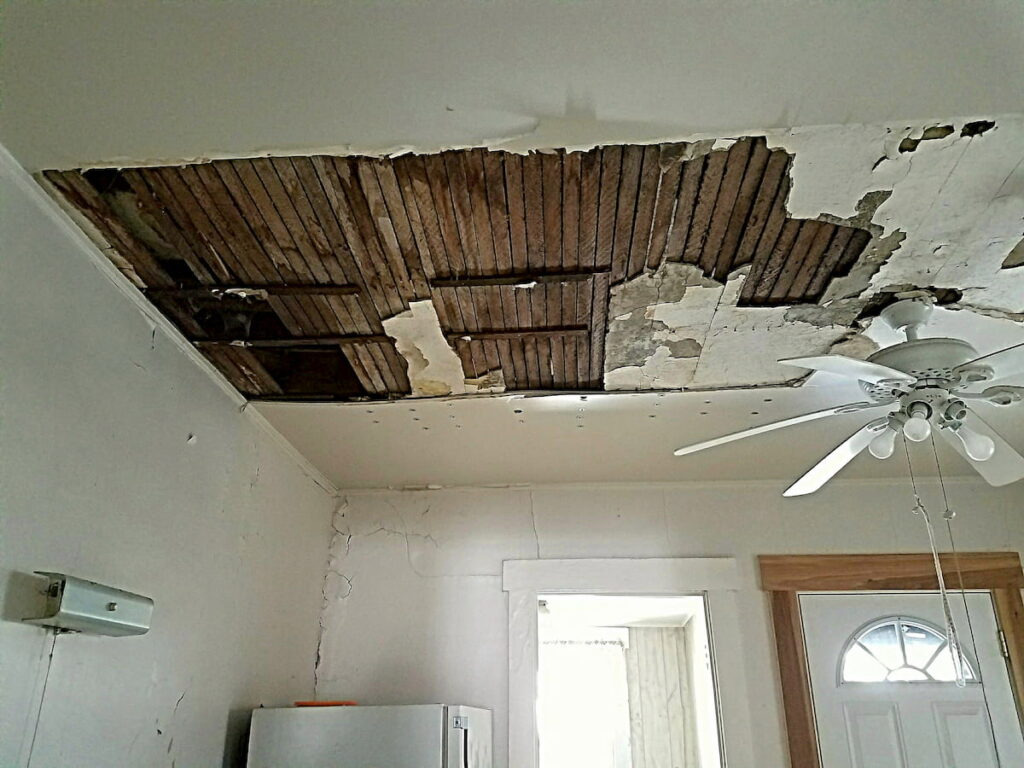 Roof Claims
Types of roof damage covered by your insurance will depend on the policy's terms and the reasons your roof needs to be repaired or replaced. Typically, a policy covers problems that are sudden or accidental, and caused by certain events such as wind, fire, hail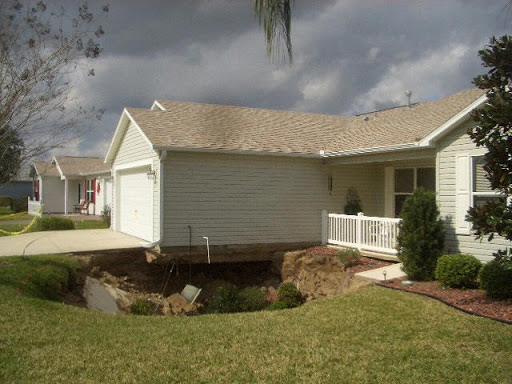 Sinkhole Claims
Insurance companies are not required to automatically include sinkhole coverage on homeowners' insurance policies. In some cases, sinkhole coverage may be offered, but the insurance company has a right to inspect the premises for possible sinkhole activity and decline coverage if it's found. In other cases, the company may decline sinkhole coverage if your home is within a certain distance of confirmed sinkhole activity. In order for sinkhole coverage to be used, "structural damage" must be present.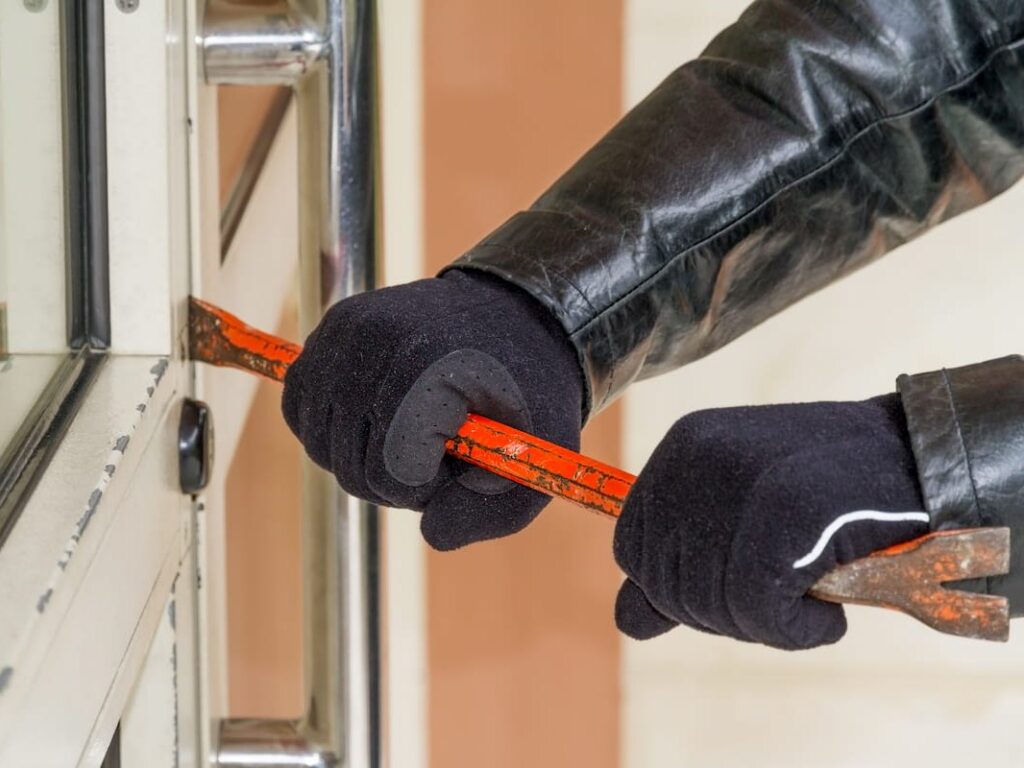 Theft and Vandalism Damage Claims
A burglary or home invasion results in difficult and stressful feelings for homeowners and renters, regardless of what was taken or damaged. The first step to take after a burglary is calling the police, who will investigate and compile a report listing all items stolen. It is up to you to assist the police in their work and ensure that everything in the report is accurate. Later, if you find that other items are missing, you will need to phone the police to ensure that the report can be updated.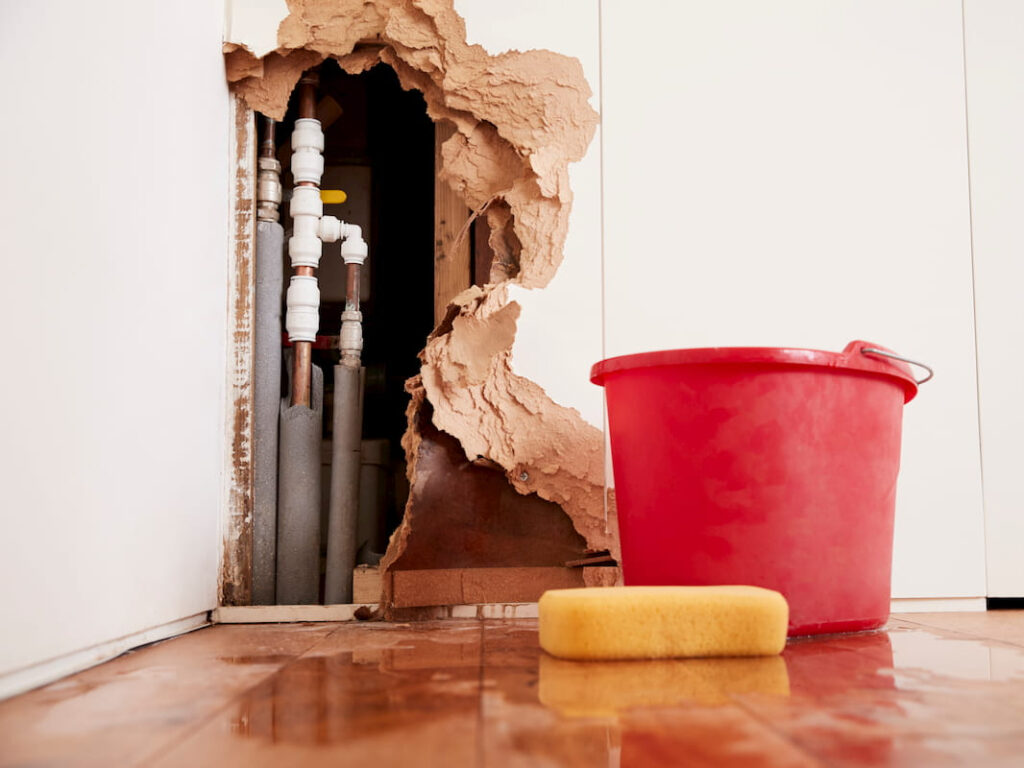 Water Damage Claims
Insurance companies are not required to
A leaking hot water heater or burst water pipe can quickly damage your home and belongings.
Because water damage may be hidden behind walls, under carpets and in unseen areas, clean-up should be handled as quickly as possible. And oftentimes by a professional.
Call us before you call your insurance company!
Our team at Southern Public Adjusters have over 30 years of experience in all facets of insurance claims and appraisals. Call us today for a free consultation.
Serving Florida For Over 30 Years
Expert Witness In Judicial Court
Over 10,000 Claims Recovered
Secured Claims from the Florida Keys to the Florida Panhandle
Florida Public Adjusters License (A-213629)