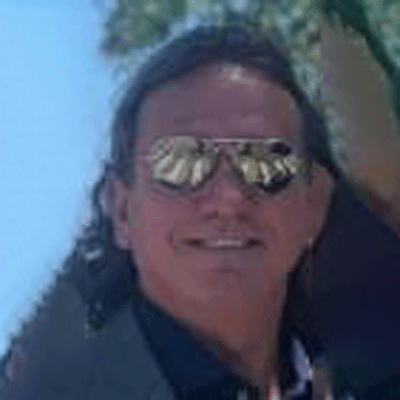 Tony Quintana
Public Adjuster
Office: 305-234-8243
Serving all of Florida
For over 30 years
Considered an expert in his field, his primary focus and expertise is evaluating damages from hurricanes, windstorms, wind driven events and other covered perils.
From the Florida Keys to the Florida Panhandle Mr. Quintana has handled property claims and has been involved in adjusting and recovering over 10,0000+ losses.
Southern Public Adjusters

Sometimes there is disagreement between the insurance company and the policyholder involving either the cause of the damage, or the extent of damage that was caused by a covered peril. Prior to filing a lawsuit, it may be beneficial to attempt to resolve the disagreement by using one of the following Alternative Dispute Resolution forums.


MEDIATION: This is an informal process where a trained, neutral mediator tries to help resolve the dispute without dictating the outcome. The insurance company pays the cost of the mediation process. Mediation is not binding on either party. You are not required to accept the offer made by the company at the mediation conference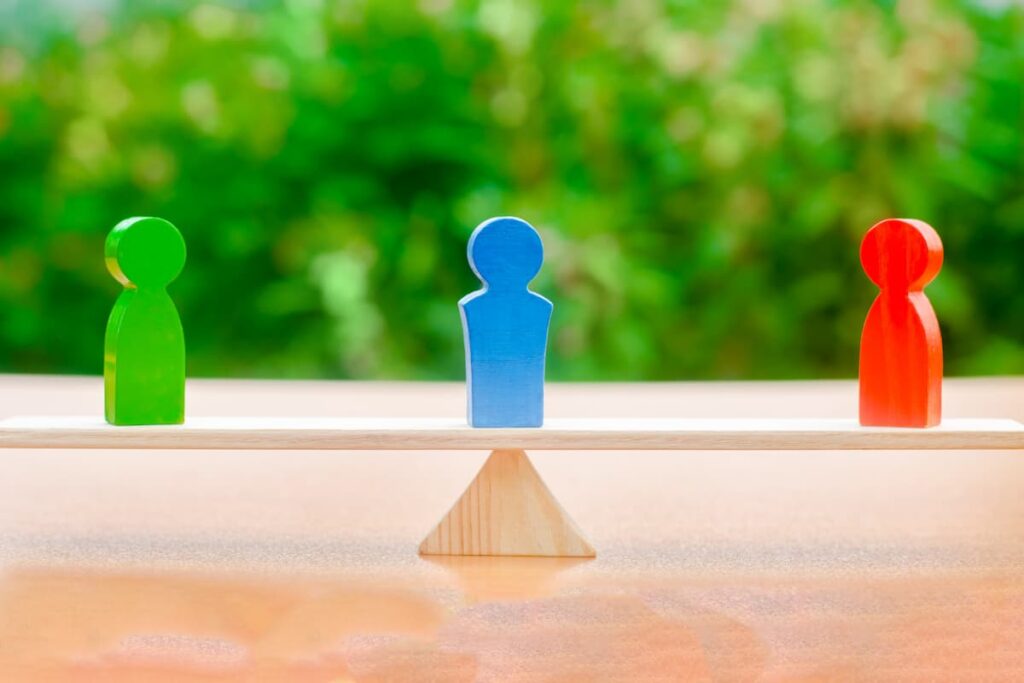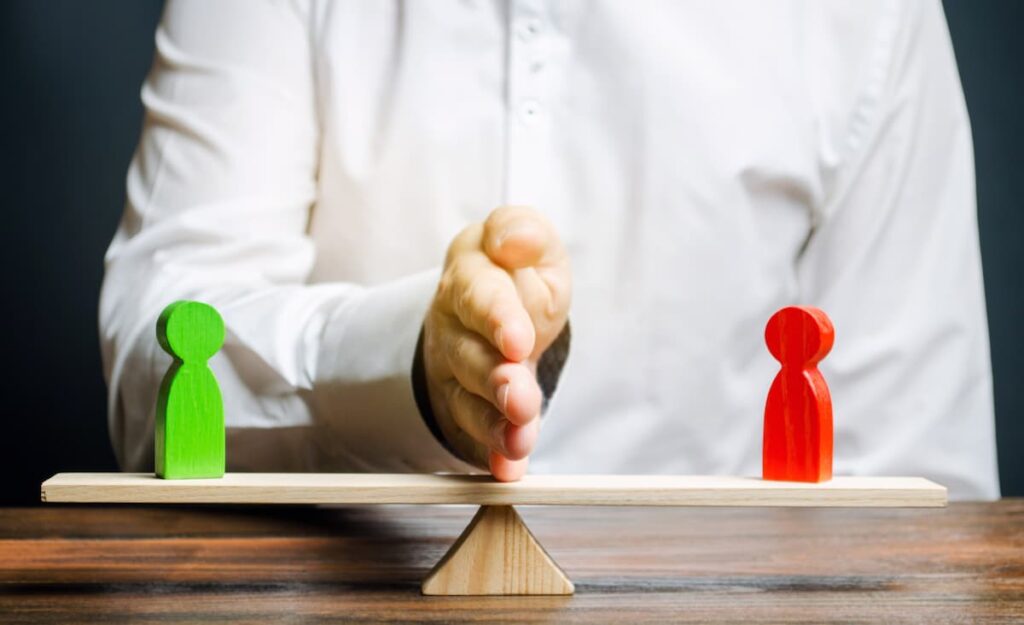 APPRAISAL: If you and your company representative cannot reach a satisfactory settlement and your policy allows appraisal, you may hire an appraiser to help you get paid. Your appraiser will negotiate with the insurer's appraiser to reach a settlement. If the two appraisers cannot agree, they will hire an umpire. The cost of the umpire is shared by you and the insurer. A decision by any two of the three is binding on all parties. The appraisal process is available on new claims that have been paid as well as re-opened claims, if afforded in your policy. We can guide and help you navigate the complexities within the policy language and have been helping Florida home & business owners for over 30 years. Don't settle for less.
CALL US BEFORE CALLING YOUR INSURANCE COMPANY!
We will recover the maximum payout for your claim.