Damage Claims
Hurricane and Storm
Whether your damages occur through water, high winds, hail, or debris, if you suspect that your house has been damaged, call us immediately. It could be something obvious like a broken window, or it could be something hard to see like damage to the shingles or tiles on your roof. Most roof damage is very hard to identify from the ground, and it is impossible to assess by someone that does not know what to look for. At Southern Public Adjusters we have the knowledge and experience to get your claim paid fairly.
A hurricane, tornado or thunderstorm may destroy or damage your home or business. A storm can damage the roof, walls, windows or doors and allow destructive winds and water into the interior.
If your home or commercial building has suffered storm damage, you should take immediate steps to secure the property to prevent injuries. You also should mitigate the damage, such as putting a tarp on the roof or plywood over a broken window.
Next, you should document the extent of the damage. Take photographs and videos and prepare a written list of everything that has been damaged by the storm. If there has been significant damage to the roof or exterior, you may need to call in a contractor who can inspect the structural damage and provide an estimate for repairs. Also, if the building has suffered previous damage, try to locate any information related to those repairs. You want to be able to establish the "pre-loss" condition before filing your claim.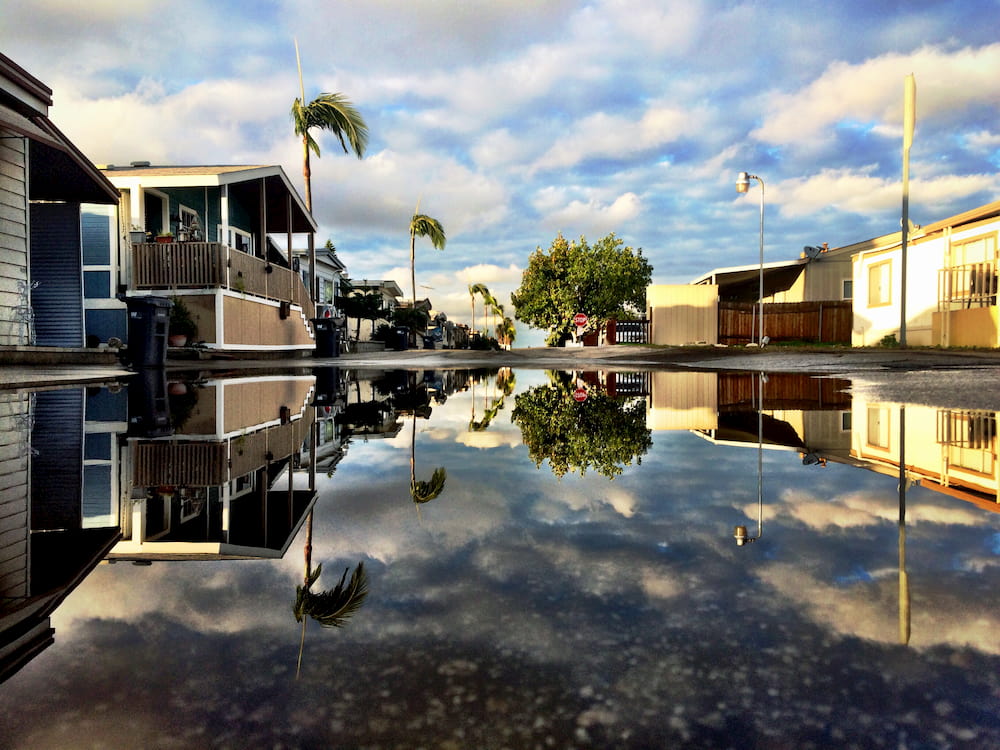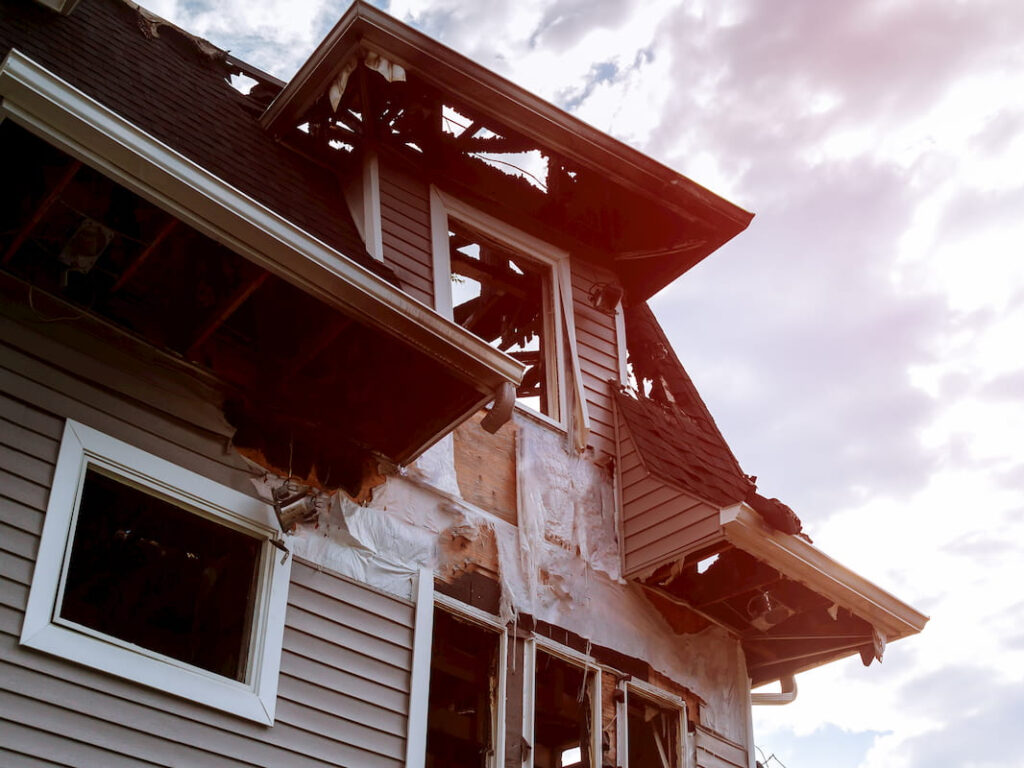 We have the experience and the knowledge to answer your immediate questions and help you through the complicated claims process. One of the first things we do is to evaluate all of the damage and take a good hard look at your policy. Determining the "scope of loss" and analyzing your policy will help us best determine the best way to move forward with your claim to get you the maximum possible settlement.